FASHION fox
is a British fashion blog run by women's fashion insiders based in London.
With hot fashion tips, styling, fashion and beauty advice Fashion Fox takes you on an adventure in fashion.
For years the fashion industry in the Baltic States was non-existent – wiped out during the collapse of the Soviet Union when luxury and frivolity were definitely not top of the agenda; but, in the past decade Baltic fashion has been quietly bubbling away, regaining confidence and slowly catching the eye of the fashion world overseas.
What we're seeing now is the coming of age of Baltic fashion and it's so exciting to be a part of. After becoming one of the standout hits at the last Paris Fashion Week, designers from Latvia, Lithuania and Estonia have begun to spread their wings and are emerging within the UK, US and Western Europe markets. Standout new and established Baltic designers like Karaliene, Freak Factory, Peony, Varkki and Amoralle are all leading the way and carving a path for others to follow in their footsteps - which I'm sure they soon will – and their unique designs are perfect for the frivolous and feminine trends popular in London and across the UK at the moment.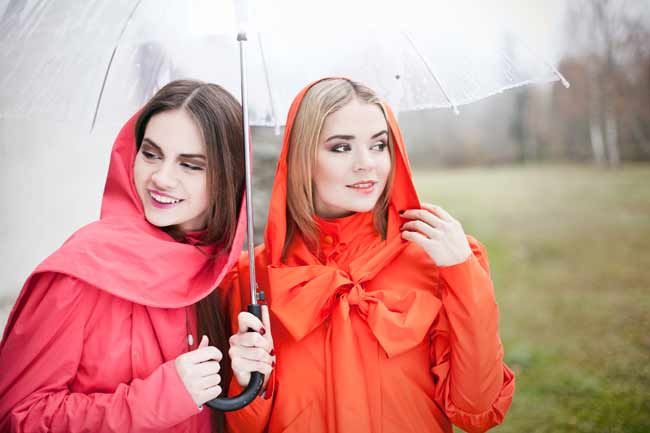 What I love so much about this fashion is the sheer wild creativity, which is balanced by a strict attention to detail and a need to always be sophisticated and elegant. It is this daring attitude mixed with classic ideas that makes it so exciting to present to new audiences. The upcoming AW13 collections are the perfect example; full of luxury, decadence and femininity alongside dark, gothic designs, the collections reflect the search for identity of the designers.
I am particularly impressed with the Freak Factory AW13 collection (see main image), which features a lot of black on various textures, mineral tones of greenish and bluish grey and moss green, which have been chosen for the 'minimalistic mood of the collection'. The edgy elegance and sexiness will guarantee that a woman will stand out and be centre of attention and what girl wouldn't want that!?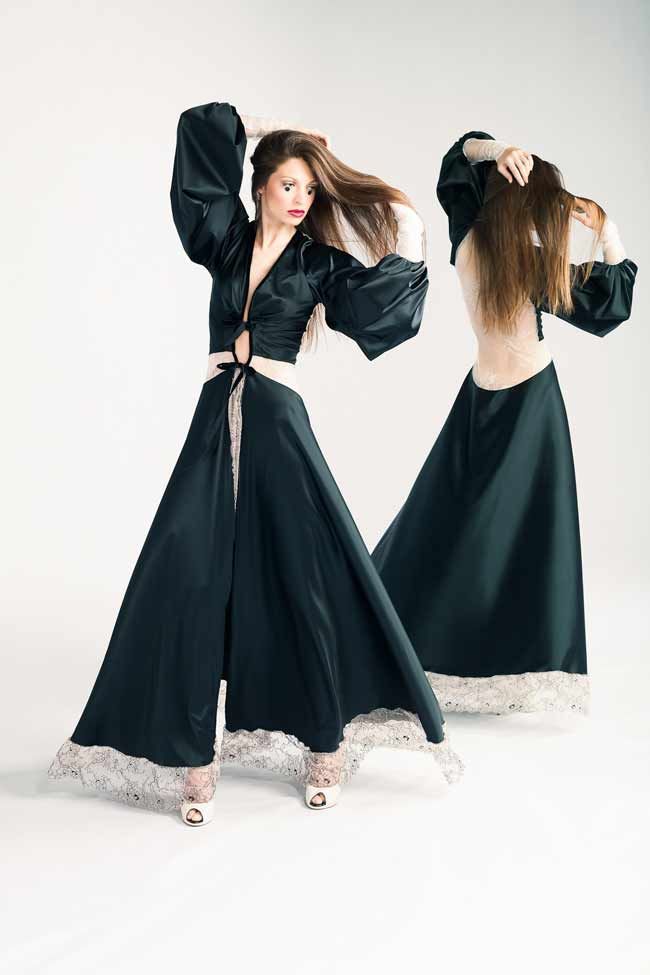 Another design house I'm particularly impressed with at the moment is Amoralle, which makes bedtime seriously chic! Their lingerie and nightwear is super luxurious and oozes sex appeal while the bodysuits pull you in in all the right places and provide a flattering base for any outfit. I decided to add Amoralle to my list of brands because of the extreme dramatic designs which were still very wearable. For those looking for something a little more pretty and preppy then Paiya is fabulous. The designs are perfect for looking stylish and effortless in the office or for a smart casual dinner. The nude and pastel colours we've seen this summer are really romantic and while I'm sure we'll be seeing some darker palettes from them this A/W the results will still be beautiful.
Karaliene @Madame Kuku
When I first moved to the UK I found myself constantly complimented on my style because it was so unique. The great thing about Baltic designs is that you won't find them in every shop on the high street and you definitely won't be faced with the embarrassing moment of walking into a party with the same dress as three other girls!
As a Latvian now living permanently in the UK I decided to bring a little taste of home with me and begin introducing my style and the designers I love to my new friends and the wider audience in the UK.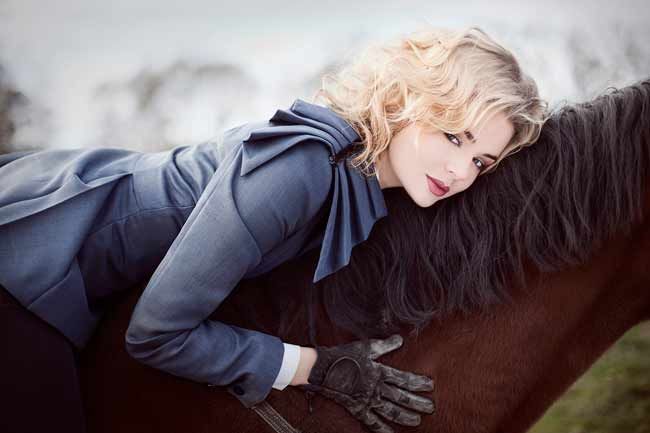 Last Summer, I met a very charming Latvian designer called Liene Gavrilova and Madame Kuku was born! Our online fashion outlet features the best of Baltic fashion and we are flying the flag for these designers all over Europe and even the US. Every item is handmade which means quality is second to none and often pieces are made to measure something you would never get on the British high street. We're predicting that Baltic designers are going to be the new toast of the fashion world and you heard it here first!THE COMING OF AGE OF BALTIC FASHION! To find out more visit www.madamekuku.com
comments powered by

Disqus
x
Email Post
You can email the Post below to a friend. Simply fill in the form and click send.
Post name: