FASHION fox
is a British fashion blog run by women's fashion insiders based in London.
With hot fashion tips, styling, fashion and beauty advice Fashion Fox takes you on an adventure in fashion.
These days, Robertson Boulevard is the new Rodeo Drive. Actually, it's an even hipper, more contemporary street than Rodeo ever was. Its epi-center could be called "The Ivy", south of Beverly, where celebrities dine when they want to be seen. Paparazzi and valets vying to reach Gwen Stefani as she exits the restaurant can cause seismic waves.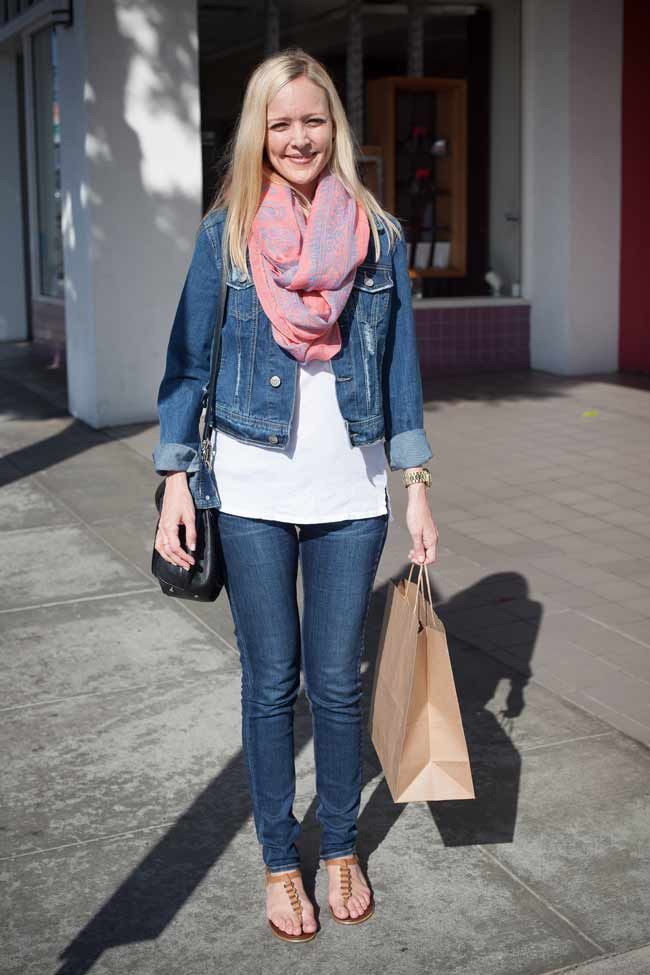 It hasn't always been a shopping and celebrity focal point. For years, Robertson Boulevard was the hub of interior design. Furniture, home accent stores and tiling shops lined the streets. Now these tree-lined streets are 75% clothing boutiques. Curve is one of the first high-end, designer boutiques here. It takes its name from the idea that the clothes are "ahead of the curve" and that is what Robertson is all about.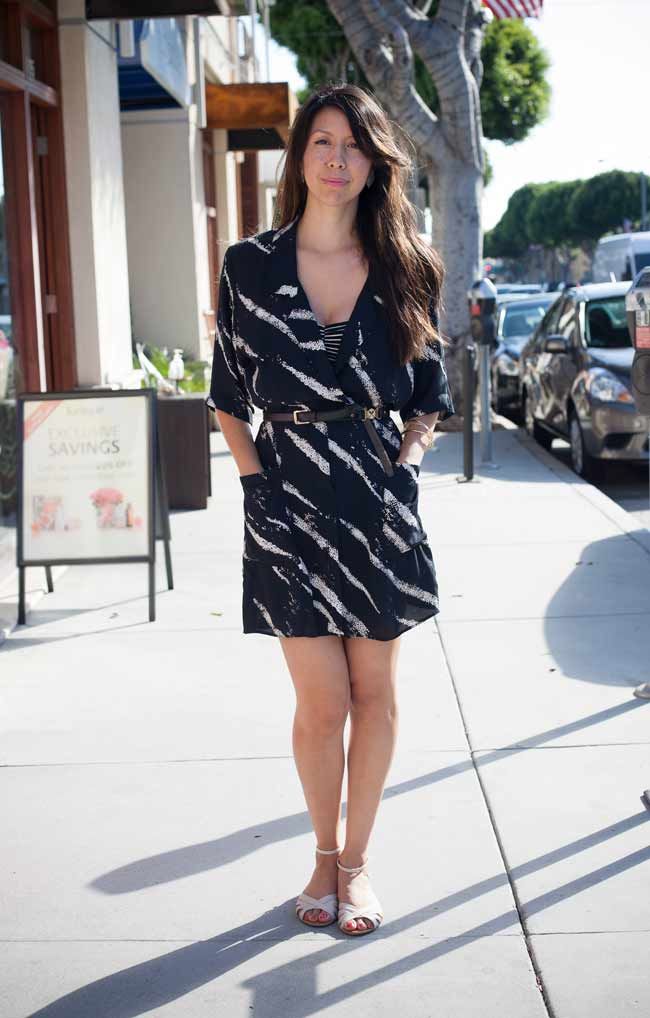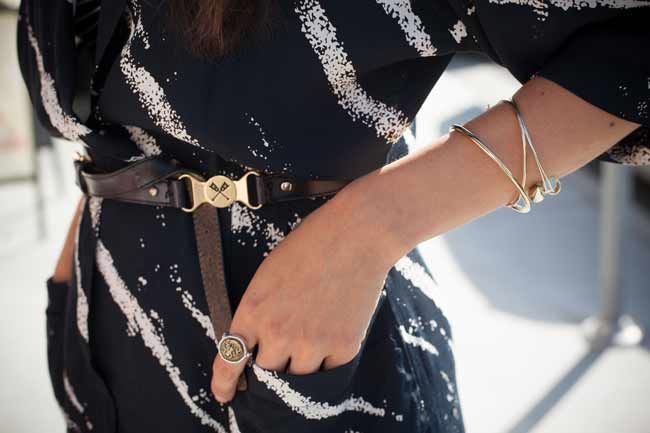 Kitson and Lisa Kline are go-to stores for fashionistas and stars alike. Ted Baker is a popular chain in the UK that mixes modern romance with timeless sophistication. Les Habitudes is an ethereal spot for fantasy evening and bridal wear. Some high-end designers, such as Chanel, have moved onto the street, yet Robertson still retains its village-like feel. Another bonus – if the prices give you a heart attack, Cedars Sinai hospital is the next block over.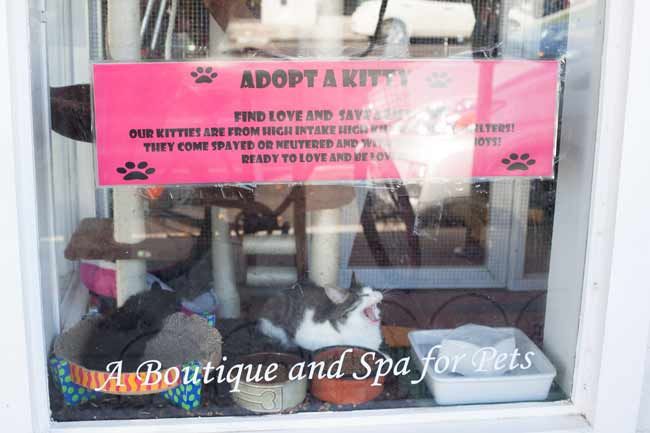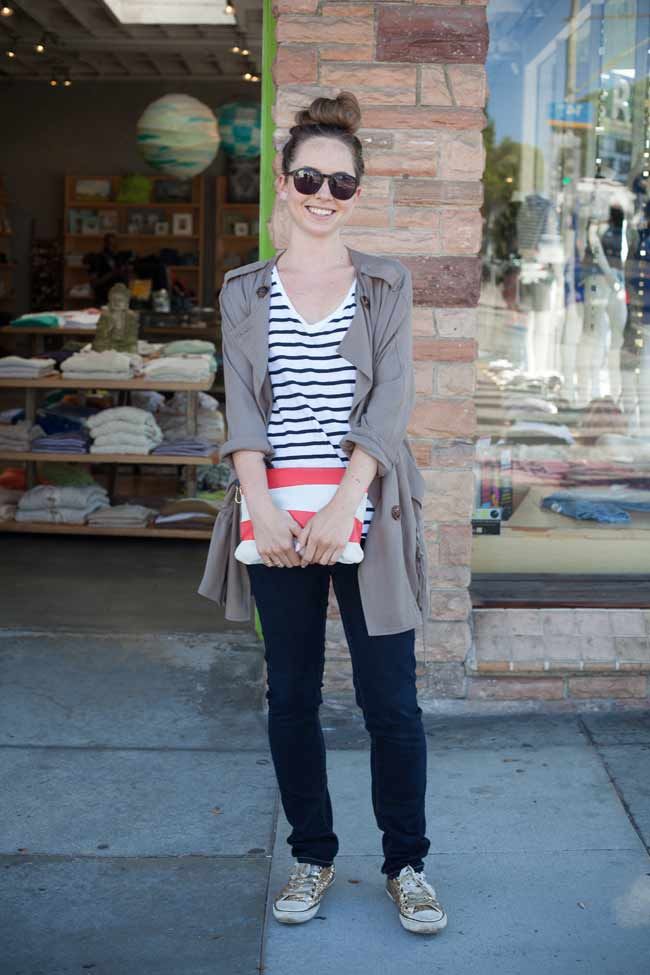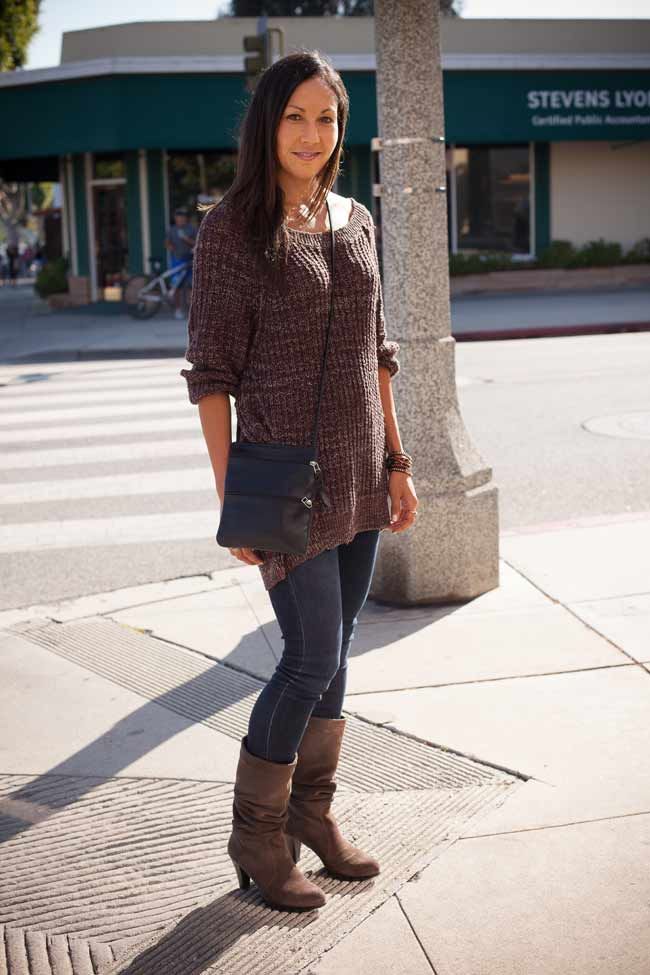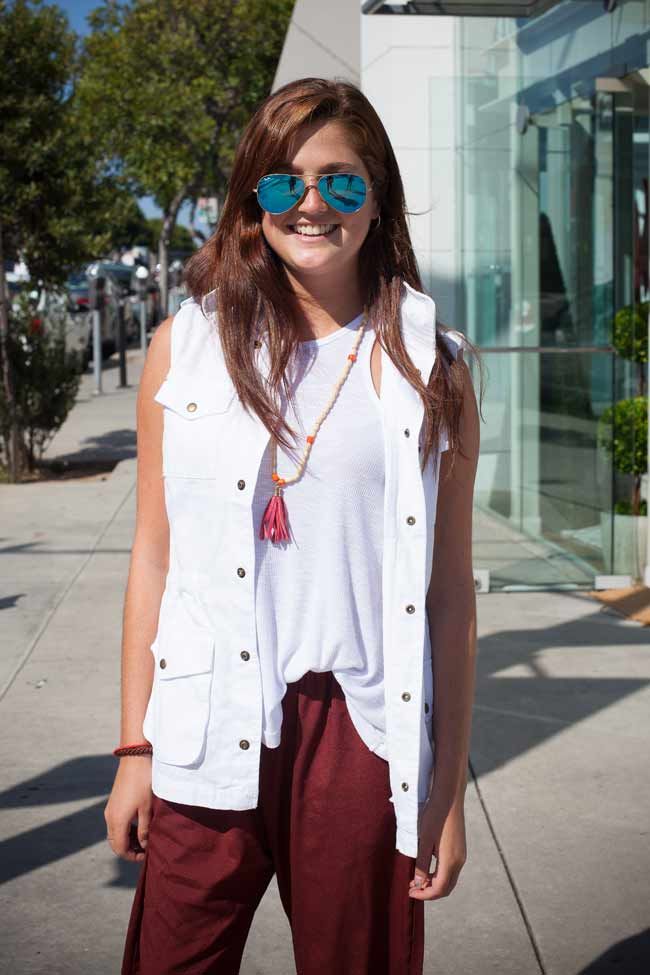 The typical Robertson woman is found strolling the boulevard in dark-toned skinny jeans, sporting sunglasses and a breezy scarf around her neck. There is not a lot of "try" here. Unless, as I said, you're a celebrity trying to get his or her photo snapped for publication in the next edition of Which is why I like to eat at the Newsroom across the street from . Not only is it vegetarian-friendly, it gives me a great vantage point to watch the action.
Photography by Erica Hampton
comments powered by

Disqus
x
Email Post
You can email the Post below to a friend. Simply fill in the form and click send.
Post name: