FASHION fox
is a British fashion blog run by women's fashion insiders based in London.
With hot fashion tips, styling, fashion and beauty advice Fashion Fox takes you on an adventure in fashion.
The high priest of Fashion, L'eminence grise, the dark lord of couture…I really don't need to tell you who I am talking about do I? Like Marcus Aurelius, one time Emperor of Rome Karl has been collecting his aphorisms, Karl Lagerfeld's pronouncements have gained their own term "Karlisms", probably this word is coined by him, after all it is a section on his own website, These proverbs and vituperations have now been collected together in a tome which is now available on pre-order from most good book shops and sites entitled "The World According to Karl."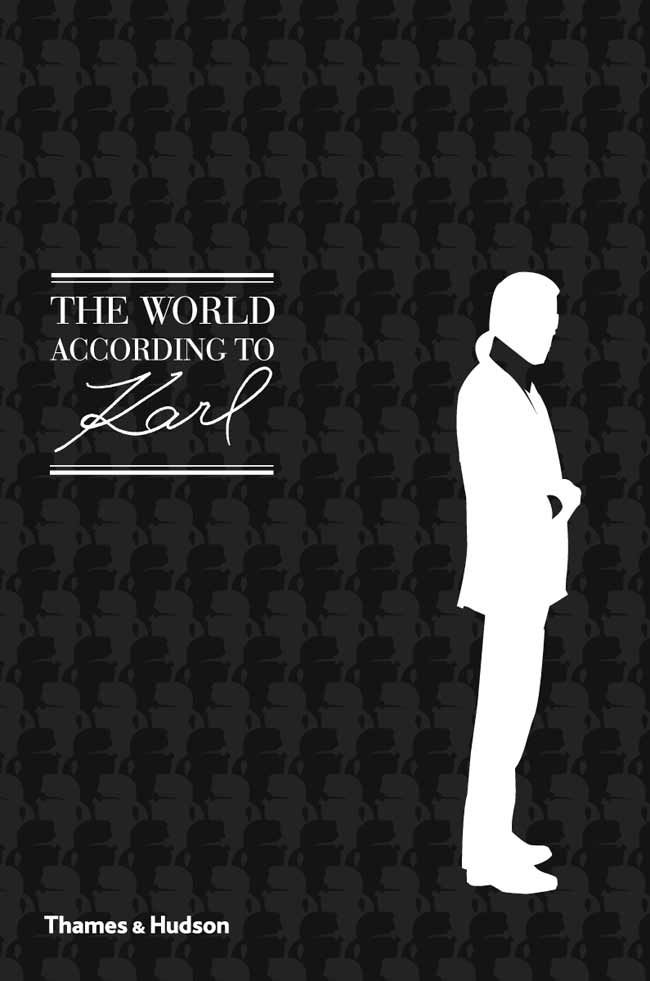 Some take his words as gospel gold and others like me take them with an amused pinch of salt, one thing Mr. Lagerfeld can not be is ignored.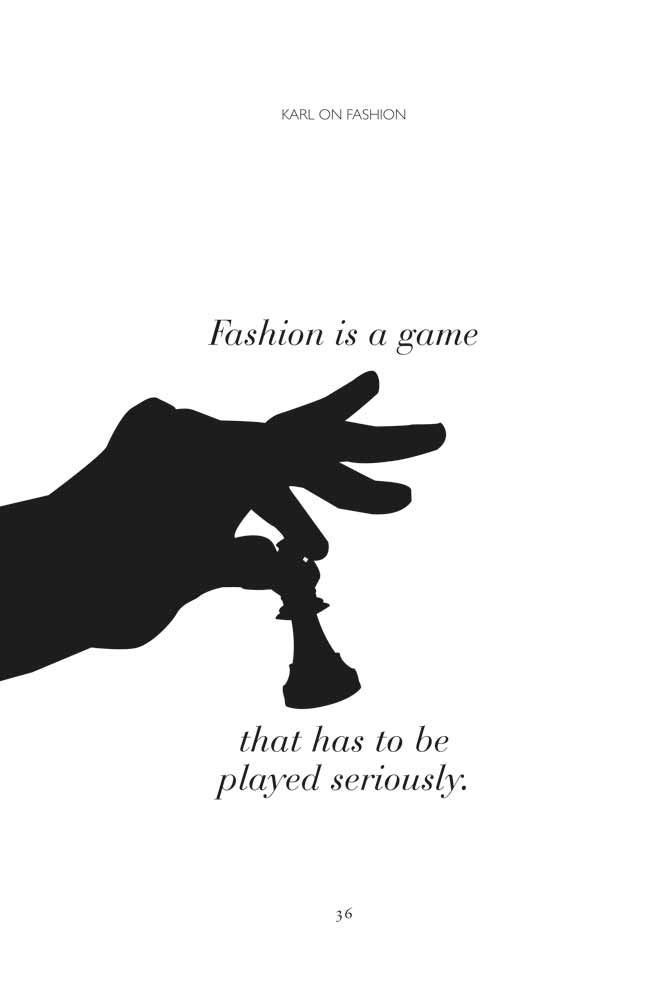 His Karlisms vary from profound wisdom to bitchy snipes, and quips which provoke, and thank goodness, it is so delightful to disagree with him, in a world that is filled with so much saccharine sycophancy Karl Lagerfeld never ceases to be a breath of…I pause here, fresh air is not the term, no not a breath but a gusty whiff of sulphur. I call him the devil with utmost respect and affection, the devil tempts, he questions and as well as having the best tunes, he most certainly makes the best clothes.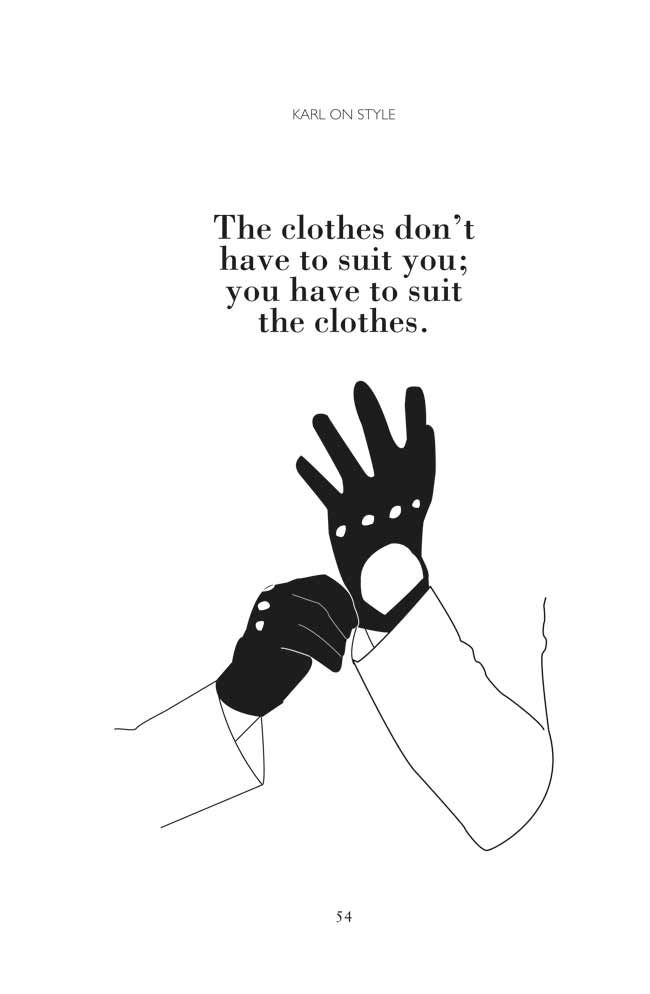 I await my copy of "The World According to Karl" with anticipation and will report back to you dear foxy readers about its contents…that's if you don't get yours first, I am off on a photo-shoot in Ibiza for a week, don't worry posts will go up every day.
comments powered by

Disqus
x
Email Post
You can email the Post below to a friend. Simply fill in the form and click send.
Post name: