FASHION fox
is a British fashion blog run by women's fashion insiders based in London.
With hot fashion tips, styling, fashion and beauty advice Fashion Fox takes you on an adventure in fashion.
San Francisco is about as urban as the state of California gets. Therefore the style there is unlike what you see in LA, and closer in vibe to NYC. There is a trendy, hipster, city-chic quality that is tempered with a Californian laid-back glaze. I tend to believe that all cities have a personality and most personality is based both on nature and nurture. In headline photo Heidi sits onSF's Market Street wearing DVF silk harem pants , Stuart Weitzman knee-high boots, Dita sunglasses and keeps warm in a Givenchy Couture wool coat. All photographs are by: Erin Lefevre.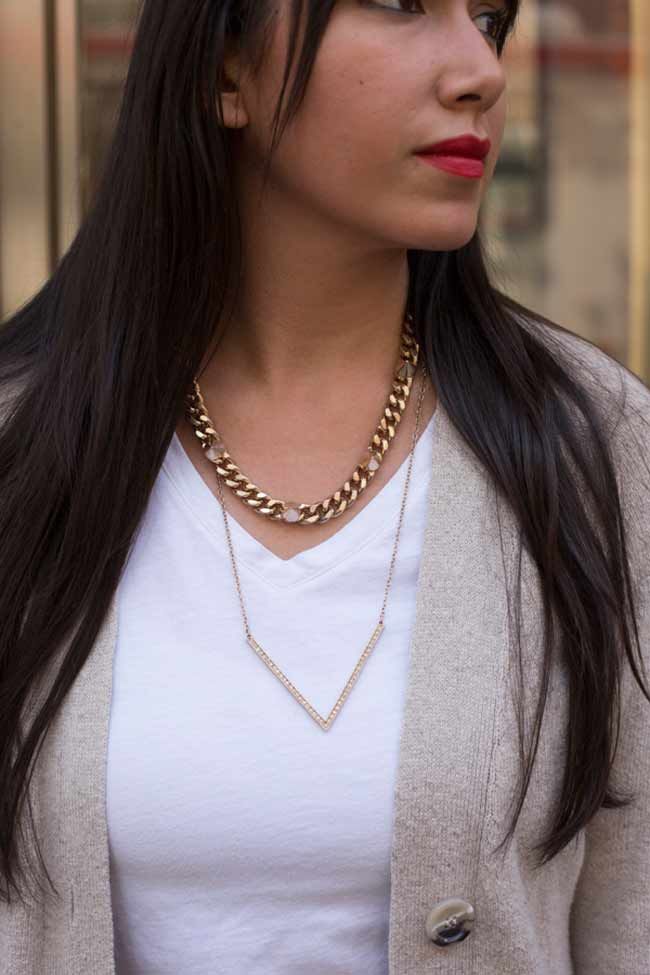 San Franscisco women love their accessories and jewellery on a base of neutral clothes.
San Francisco was named for Saint Francis of Assisi. This is a man whose father was a wealthy silk merchant yet he chose to wear habits made of inexpensive, scratchy material that had been reworked from discarded garments. Is it any wonder that SF became a land of designer boutiques next door to thrift shops? The SF style is to mix an eclectic piece, generally vintage, into each stylish outfit.
Perhaps in part because the city has had to rebuild a number of times (at least in part) over the last few centuries due to fire or earthquake, San Franciscans exhibit a recycle mentality combined with an appreciation for history. Think of it as a thrift-store culture (or thrift-store couture, if you prefer.)
And because SF, while small in size, is surrounded by water on three sides, yet still very hilly, there are microclimates that occur with temperatures that vary as one walks from neighbourhood to neighbourhood. This adds a distinct challenge to getting dressed in the morning.
That's why layers are a pivotal component to SF style. Think scarves and sweaters. Not to mention large tote bags to carry those scarves and sweaters (and umbrella) during the warmer, drier moments of the day. And because our San Franciscans actually walk, or ride bikes or take BART – comfortable shoes are key.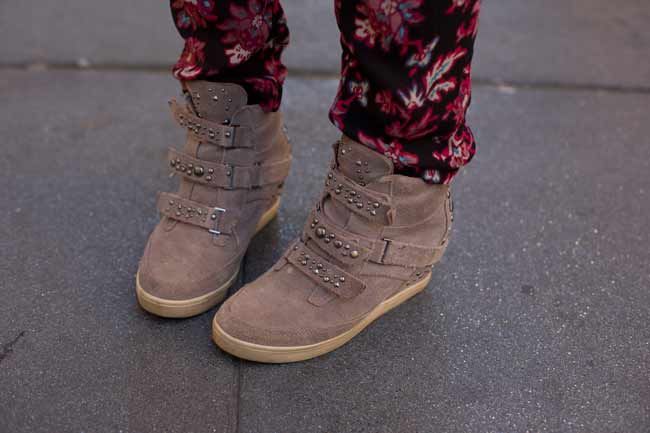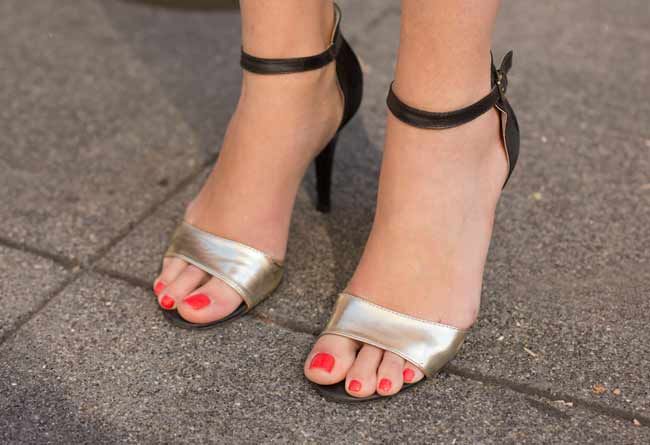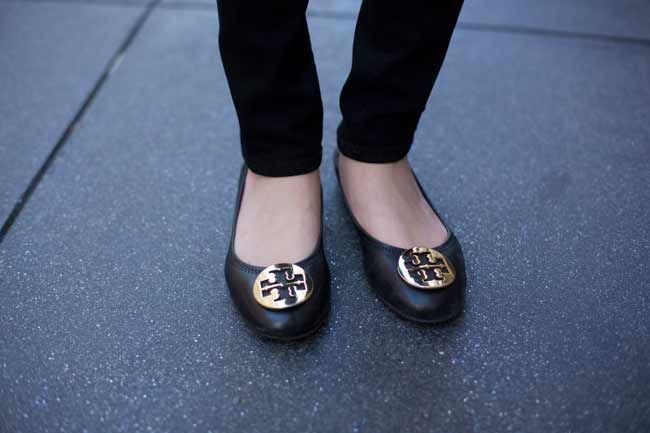 Yet none of the above should suggest that the San Franciscan opts for the utilitarian. Every outfit is original and packs at least a subtle punch of individuality. Given that the world-famous Golden Gate Bridge is painted red to stand out in the almost perpetual San Francisco fog, is it any wonder that the people here like to add a splash of spice to their every day wardrobes?
comments powered by

Disqus
x
Email Post
You can email the Post below to a friend. Simply fill in the form and click send.
Post name: