FASHION fox
is a British fashion blog run by women's fashion insiders based in London.
With hot fashion tips, styling, fashion and beauty advice Fashion Fox takes you on an adventure in fashion.
"During more than seven years in Kabul I saw the incredible talent of Afghan artisans. Turquoise Mountain and a number of organisations were investing heavily and successfully in arts and crafts training, but market access remained a large challenge. When I moved to Canada I decided that I would try to tackle this and started what is now Far & Wide Collective," says Hedwig the Founder of Far and Wide Collective which is an on-line market place for Afghan and now artisans from other regions to sell their amazing clothes jewellery and home-ware.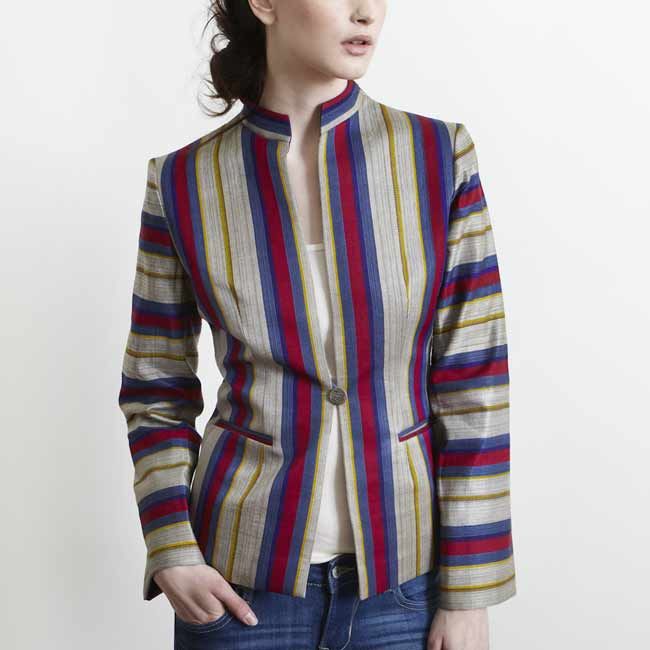 Chapan Jacket by Zarif Designs for Far and Wide Collective.
For most people their image of Afghanistan and Kabul is one of a war torn dusty state, but Hedwig explains that in terms of textiles, clothing and jewellery there is much to be discovered: "Afghanistan has long and proud traditions in weaving, embroidery and tailoring. There are numerous types of embroidery - exquisite stitches that we in the West would have to go decades back to even recognise. Unlike here these traditions are still very much alive in places such as Afghanistan. Most producers – tailors and weavers – produce for local consumption, but a few new businesses – for example Zarif Designs – create for the international market. The Creative Director of Zarif Designs, Zolaykha Sherzad, has taken the century old Chapan fabric weaving tradition and created a collection of beautiful tailored jackets. She works with weavers in the North to revive old patterns in silk, cotton and wool."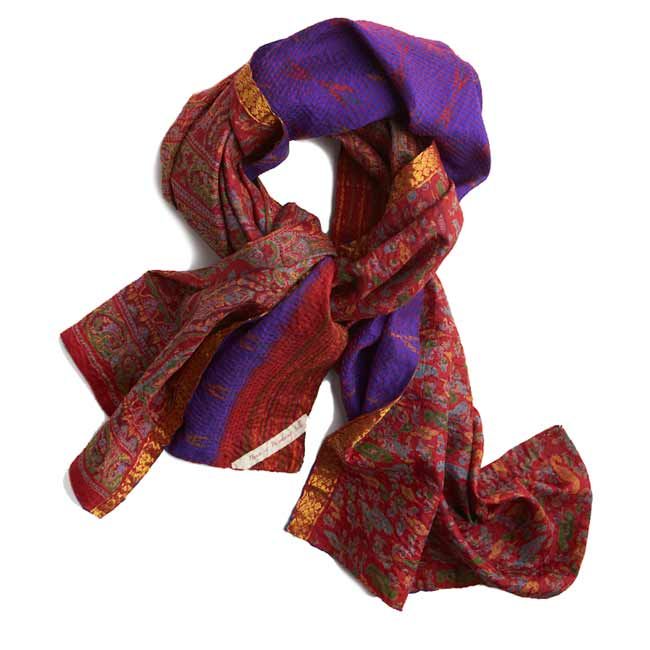 War and control by the Taliban took its toll on women and the artisans, Hedwig explains that now there is hope: "The Taliban years were terrible not only for women's and human rights but also for artistic expression in general. Because of the civil war in the 80's and then the Taliban 90's, Afghans had two decades with no real opportunity to further arts and crafts – but they are quickly catching up now."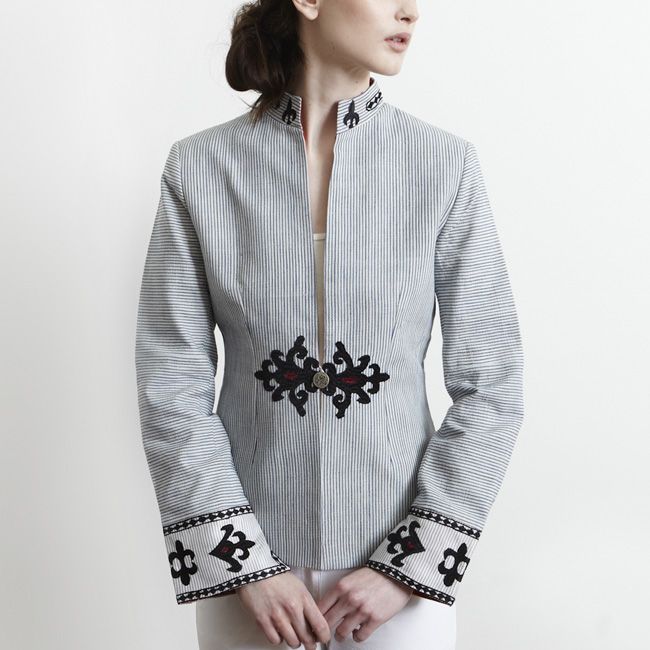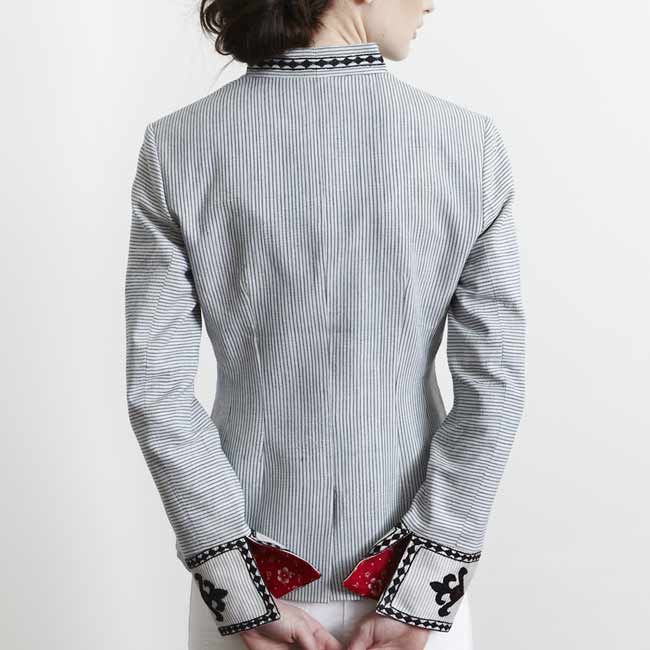 Afghanistan's best kept secret which fashion designers should be aware of is its silk but again has suffered in the last fifteen years making it a marginal industry heavily affected by the rise in silk prices, mostly it is a light silk similar to Asian silks, Hedwig says that: "The silk fabric that really is substantially different from other silks in design and quality is the Chapan fabric. It most often comes in a silk and cotton blend and is predominantly used for jackets. It is thick, yet soft and has the most incredible vibrant design and unexpected colour combinations."
Hedwig's aim is to help boost the incomes of artisans in remote regions so that they can earn their way out of poverty through their own traditional crafts and maintain their chosen lives rather than have to migrate to cities. "For artisans that have products that are market-ready, we purchase and put them online. This way we take the risk and make sure that artisans are always paid. For artisans who need a bit more help, we help with market readiness, design or both.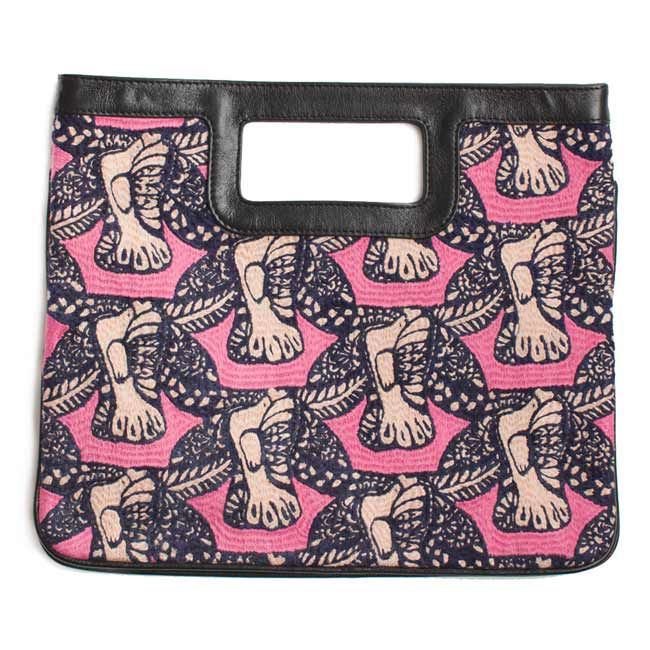 Most artisans have little access to market information and business practices and need support to convert their craft skills into a viable business and sustainable production.
You can learn more about Far and Wide Collective and buy the wonderful Chapans, jewellery and many other beautiful things from Far and Wide Collective's shop.
comments powered by

Disqus
x
Email Post
You can email the Post below to a friend. Simply fill in the form and click send.
Post name: