FASHION fox
is a British fashion blog run by women's fashion insiders based in London.
With hot fashion tips, styling, fashion and beauty advice Fashion Fox takes you on an adventure in fashion.
Since launching her eponymous brand in 2009, Annie Haak whose work has previously appeared in Grazia with her 2012 collection, has been on the forefront of designing classic and long-lasting jewellery. Known for her Indonesian-inspired designs and great attention to detail, Annie Haak jewellery are great staple pieces and gift options for your loved ones. Personalising many of their pieces for their customers, the brand offers the opportunity to have your initials - or those of your loved ones - on select bracelets and necklaces. As Annie is based in Bali for most of the year, the character and spirit of the island flows throughout all of the brand's collections.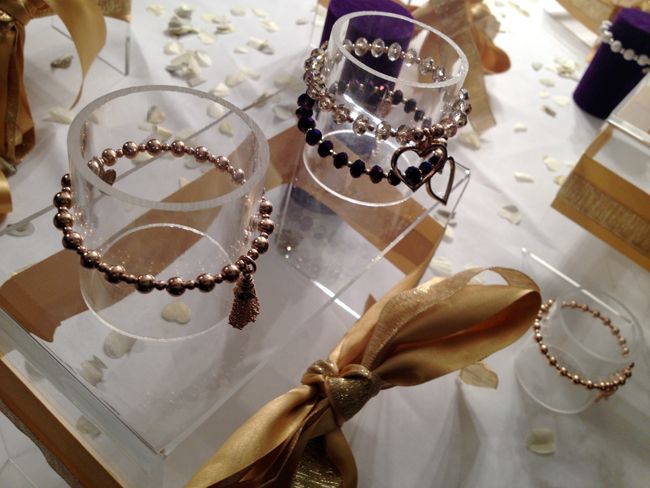 I had the opportunity to meet the jewellery designer herself and discuss Annie Haak's most recent Winter 2013 collection and the inspiration behind it. Inspired once again by the tropical island of Bali, Annie decided to take a different approach to her jewellery line by introducing a collection based on gold and rose gold pieces. With motifs such as the guardian angel - which Annie Haak is well known for - ever present in the Winter 2013 collection, Annie offers her clients more luxury than ever before. In addition, Annie has promotes the concept of stacking for her brand, in which clients are encouraged to buy stacks of bracelets in order to wear them alongside one another in cohesion, creating a uniform effect. As mentioned by Annie, one of her most popular stacks happens to be the Santeenie, which comes in sterling silver, gold and rose gold.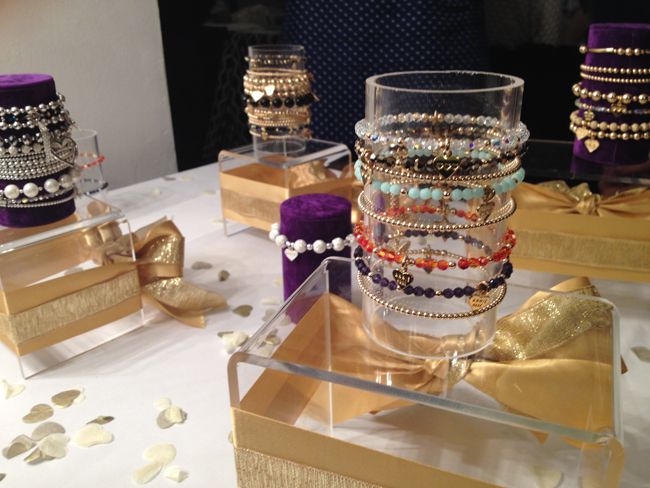 After reviewing the pieces Annie had showed me, it became apparent that everything Annie creates for her brand is created within. With each heart on her brand logo representing her three children, Annie exemplifies personalisation and sincerity of a brand. Promoting the brand mission: look fabulous, feel amazing, Annie has stated that she is committed to continue on with her jewellery line by inspiring a multitude of women to feel beautiful in the jewellery they wear. Happen to be in a holiday rut and are desperately in need of finding Christmas gift ideas(s)? Annie Haak may be your answer. Give the gift of love and joy this holiday, and check out her entire collection over at anniehaakdesigns.co.uk. Happy Shopping!
comments powered by

Disqus
x
Email Post
You can email the Post below to a friend. Simply fill in the form and click send.
Post name: