FASHION fox
is a British fashion blog run by women's fashion insiders based in London.
With hot fashion tips, styling, fashion and beauty advice Fashion Fox takes you on an adventure in fashion.
The big day is fast approaching, and whilst scouring the web and high street for presents for others I've come across a few things which I'm secretly hoping will be under the tree waiting for me on the 25th. So when my editor asked me to write about my Christmas wish list I jumped at a chance, what better way of maximising my chances of getting what I REALLY want this year?
Kenzo Tiger enamelled silver necklace, from net-a-porter.com I'm planning my spring wardrobe and this necklace by Kenzo has all the makings of a great accessory for the season ahead. Trend forecasters will tell you "it's all about delicate jewellery daaarling". I love how this piece is delicate yet fierce at the same time. The bright colours make it so much more fun than the previous silver and gold versions. Pair it with an ice-cream coloured top (another big trend) and you're good to go.
Crystal Head Vodka, available at Harvey Nichols I'm not a raging alcoholic but I do have a HUGE skull obsession (blame Damien Hirst and Alexander McQueen). The skull was designed by celebrated artist John Alexander and the company is owned by none other than Ghost Buster actor Dan Ackroyd! I've had my eye on this for a long time so this year it's officially on the list. I'm sure it tastes great but I'm more interested in the bottle to be honest, it's going to take pride of place on the corner shelf in my bedroom and if it's been a tough day I can easily have a cheeky swig of it.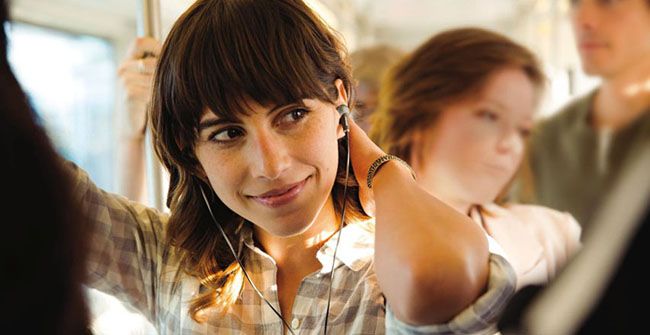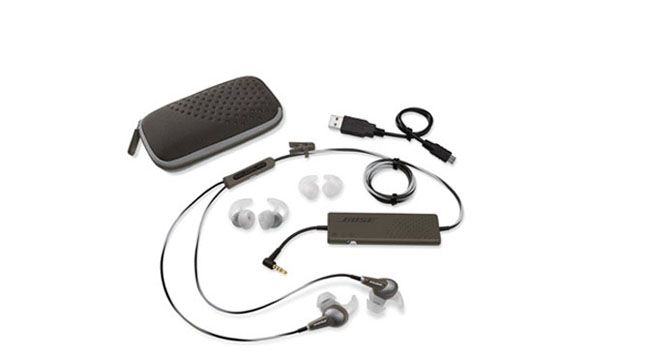 Bose 20i Acoustic Noise Cancelling headphonesI hate Christmas guides which automatically assume anything tech related must sit in the "for men" section. Can we kill that notion off please? (Yes please -Ed.) You can always depend on Bose for completely crystal clear sound quality and their new in-ear noise cancelling headphones are perfect for blocking out life's irritations. The remote makes it easy to toggle between full-on noise reduction and "aware" mode. They're not cheap but if you find these waiting for you under the Christmas tree you'll have received two wonderful presents in one: great headphones AND peace and quiet. #winning
comments powered by

Disqus
x
Email Post
You can email the Post below to a friend. Simply fill in the form and click send.
Post name: