FASHION fox
is a British fashion blog run by women's fashion insiders based in London.
With hot fashion tips, styling, fashion and beauty advice Fashion Fox takes you on an adventure in fashion.
Lisa McKendrick is an artist with a passion for fashion and motoring. Based in the East End of London she splits her time between painting in her studio (studios seem always to be cold) and playing music as "Listen Lisse". She tells Fashion Fox what her ideal Christmas presents would be this year.
I reckon I want the furriest fur coat ever but I feel sorry for bunnies and other furry animals so it will have to be faux fur. This is so I can stand at the bus stop for ages and not die of hypothermia. Moncler know a thing or two about keeping out the cold and they win points for having dancing giant polar bears in their catwalk shows. This leopard print coat of theirs could well fit the bill and no bunnies or leopards were hurt in the making.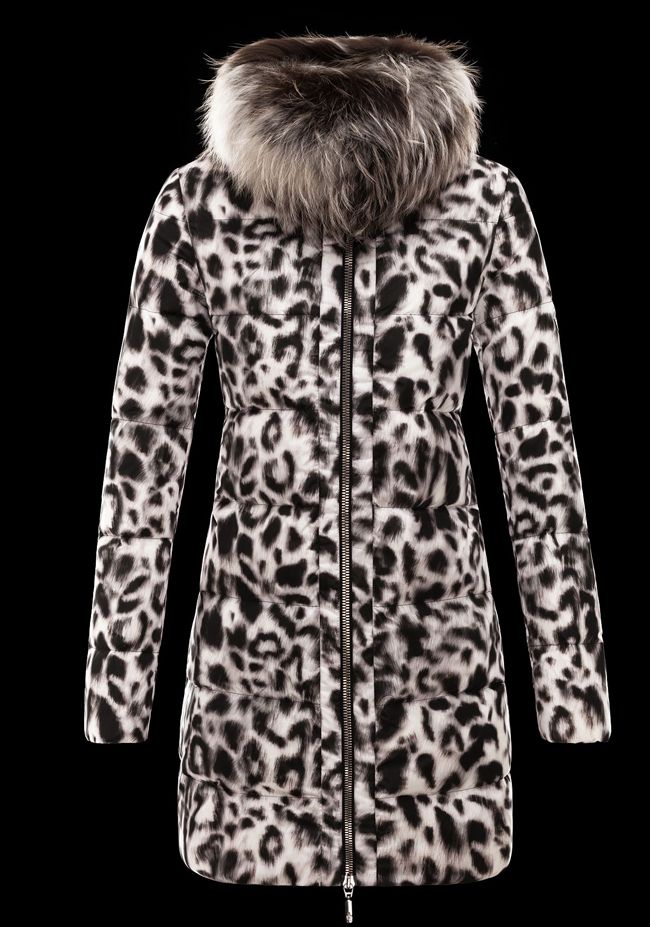 Also so that I can withstand the temperatures of indoor "Estate lifestyle". The fur coat will be lined with exquisite satin so that I feel like I'm actually in bed and not standing in a puddle. Basically it will feel like I'm wearing my pussycats (Tiger & Panther), wherever I go and that is a good feeling minus the purring although I can always plug in my earphones and listen to 'The Dead Weather'. I kid you not fur is the top of my list this Xmas.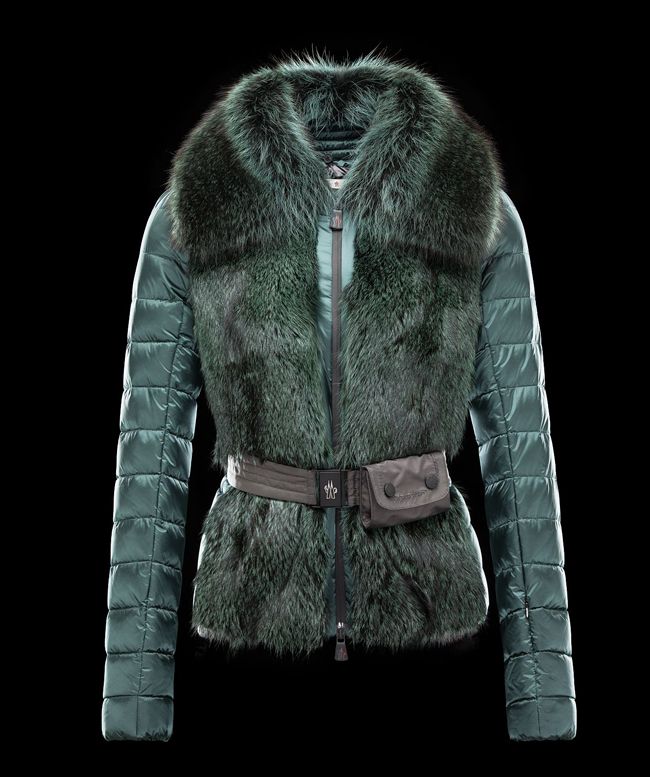 This could of course include a fur lined ski jacket made to withstand the cruellest wind. Basically if the Norwegians can wear it over there and still be alive then it's okay for me in mildly cold London and I could see myself in this little green number also by Moncler.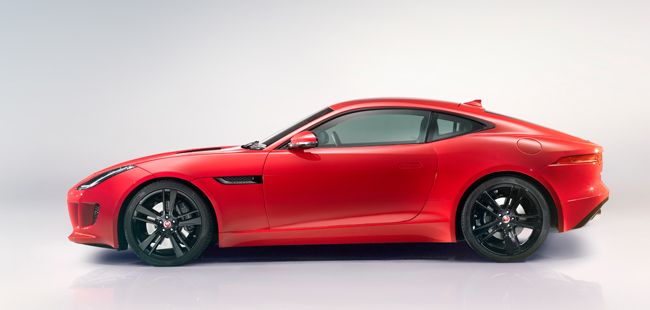 Of course to go with the fur coat I would be most pleased if it would come with a car, preferably a Jaguar F-TYPE Coupé (see above) seeing as we are on the subject of cats. (This does not include Puma sneakers because they remind me of the treadmill).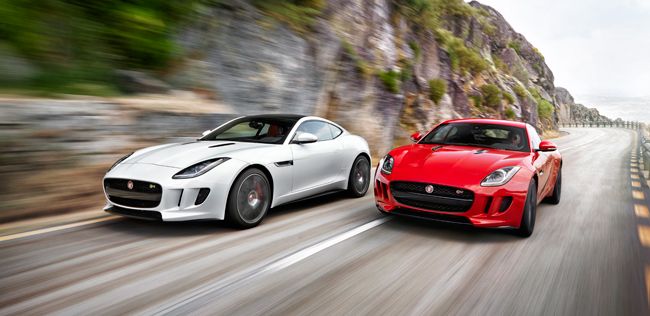 The coat together with the car may present us with an image of cliché extraordinaire but who cares if it works it works. There is a reason why fur and jaguars go together and it has something to do with the fact that they never go out of fashion ever full stop!
You can listen to Lisa's music on Soundcloud and buy her tracks from CDBaby.
comments powered by

Disqus
x
Email Post
You can email the Post below to a friend. Simply fill in the form and click send.
Post name: