FASHION fox
is a British fashion blog run by women's fashion insiders based in London.
With hot fashion tips, styling, fashion and beauty advice Fashion Fox takes you on an adventure in fashion.
Street Style Photographer Chile Uz went to London's Shoreditch to photograph some of the original personal styling that women are wearing there and how they put their look together.
Georgia
Where are you going today?
Brick Lane
Style inspiration: Whatever I like, blogs
Shoes –Palladium at Size
Coat – Zara
Disco Leggings – American Apparel
Top – Primark
Necklace – Carnaby Street
Lucy
Where are you going today? To work at Topshop
Style inspiration: High Street,
Vintage Coat – Zara
Dress – East End Thrift Store>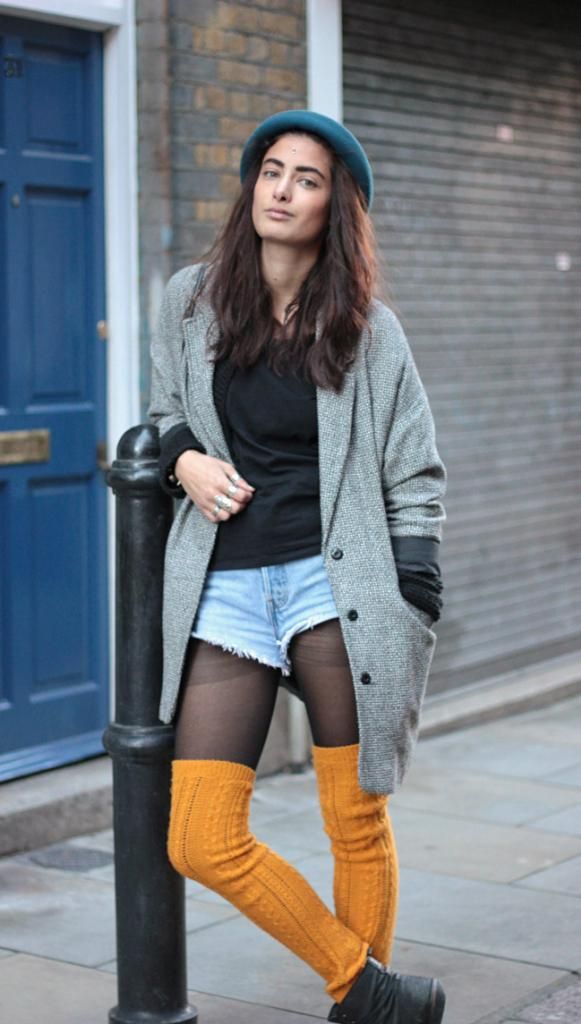 Samira
Where are you going today?
To eat at a traditional Indian restaurant
Style inspiration:
A combination between old and new, Vintage
Socks – H & M
Shorts – Urban outfitters
Bag – Primark
Bindi – Camden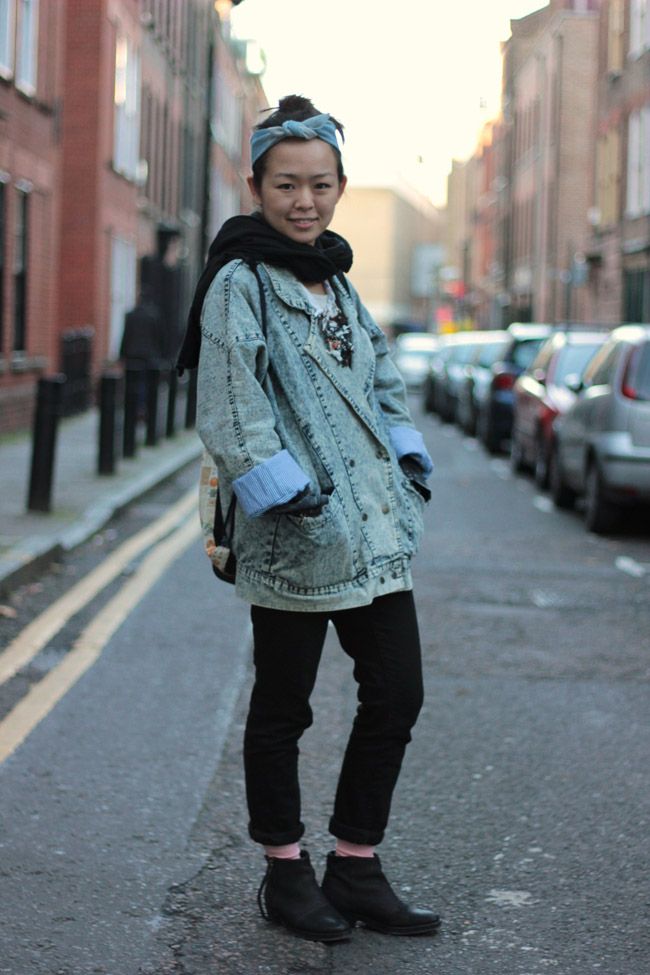 Su – Yuan
Where are you going today?
Going shopping
Style inspiration
Jacket – Taiwan
Necklace – Thailand
Headband – New Look
comments powered by

Disqus
x
Email Post
You can email the Post below to a friend. Simply fill in the form and click send.
Post name: