FASHION fox
is a British fashion blog run by women's fashion insiders based in London.
With hot fashion tips, styling, fashion and beauty advice Fashion Fox takes you on an adventure in fashion.
Top 5 Uses For The Must Have Scarf For Traveling Fashionistas
27 January, 2014
Written by Fashion Fox in Fashion tips
I am lucky enough to be invited to travel the world for fashion and of course its not all Paris, New York, Milan. For me its often long-haul to more exotic places like Hong Kong, Indonesia and Peru. In all my years traveling around there is one item of clothing that is vital and that is a really big cashmere scarf…not a pashmina, yes I do mean a big rectangle of material, light as air, warm as toast, its your best friend that can serve umpteen different purposes.
My scarf of choice is made by Begg & Co. Beloved by style arbiter Tyler Brulé founder both of Wallpaper and Monitor they're a traditional Scot's cashmere brand who have thrived on innovation and invention. A few years ago they invented and patented their super fine scarf Wispy, it is their lightest, finest, softest cashmere scarf to date which is why it is trademarked. Its so fine enough that you can read a newspaper through it and it is so fine it passes through a wedding ring
So of course the vital thing a scarf like this can do for you is to be tied and draped different ways to make your capsule travel wardrobe look different every day it adds some colour to your media black or you can opt for more classic neutral tones in the range. Also check out their other cashmere accessories and home-ware.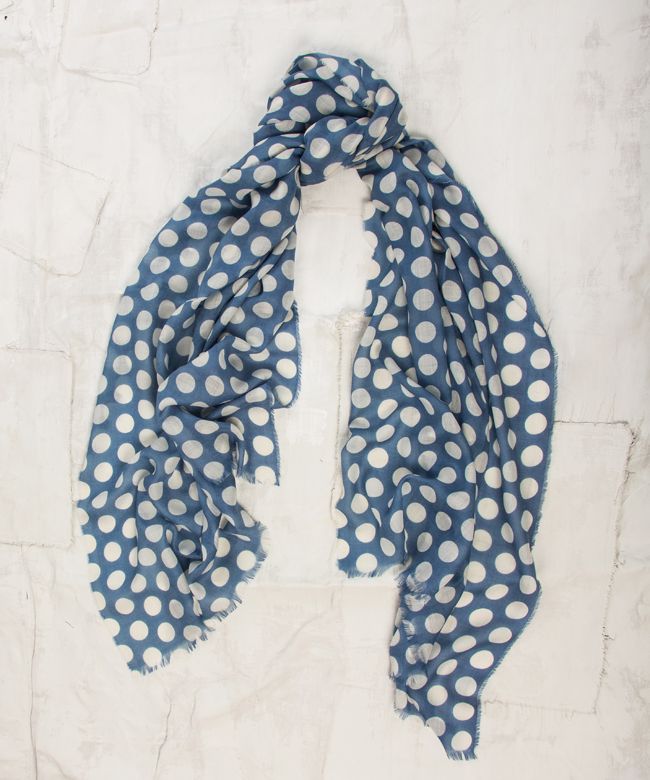 1. You've forgotten your sleep-mask, simply tie it around as a blindfold. Sounds nuts but the idea that anyone looks glamorous is a myth
2. You're sight seeing and you visit a church, mosque, temple or synagogue, your scarf is there to cover your head and shoulders.
3. After a hot day night descends and you're cold, voila the scarf keeps you warm
4. As a soft warm comforting it can folded to cushion your head.
5. To warm you shoulders when your in flight blanket is, as usual too short
x
Email Post
You can email the Post below to a friend. Simply fill in the form and click send.
Post name: