FASHION fox
is a British fashion blog run by women's fashion insiders based in London.
With hot fashion tips, styling, fashion and beauty advice Fashion Fox takes you on an adventure in fashion.
Women spend far too much time staring into their very crammed and full wardrobe complaining 'I have nothing to wear' this is a sign that you are in need of a wardrobe detox. I would recommend you do this twice a year (Spring and Autumn) be tough on yourself too! If you are anything like me I hate letting go of my clothes but a clear wardrobe will allow you stress-free getting ready time.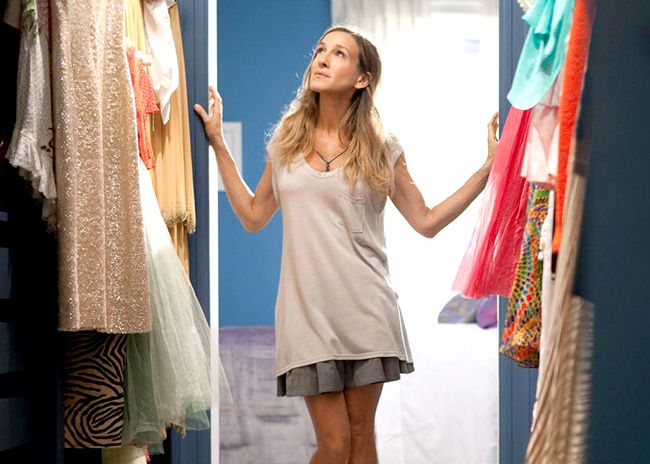 I know a lot of you probably think you haven't got the time to do this however it's like any challenge it's getting started that is the hardest part so I am here to help to begin your de-clutter task!
1. Pick out the items you wear the most often. i.e a pair of your favourite jeans, or a particular jacket. Ask yourself are these items, pieces you genuinely love to wear or an easy 'go-to' item as their comfortable. If you lean more towards the latter – get rid of it! Buy new classic items that can be worn regularly as this will make you feel refreshed.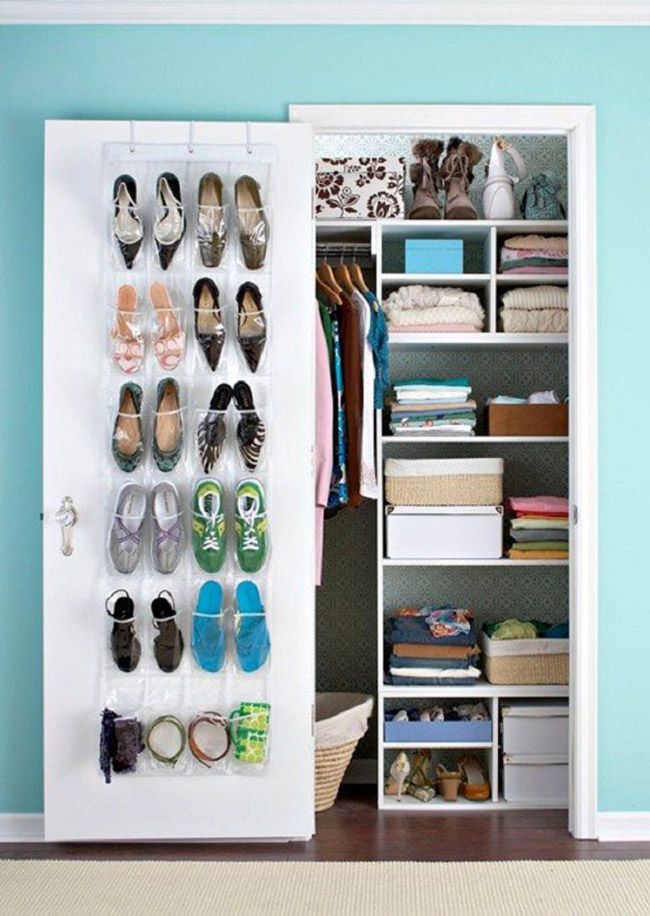 2. Arrange the items you don't wear – put these in a separate pile. If you have something in your wardrobe that has been there any longer than 6 months and not been worn, you are not likely to wear it so it's not worth keeping. If they are in good enough condition or designer and still have labels in them sell them on eBay or rent them out to make some extra cash for some new bits and pieces!
3. Put the most worn items in an easy accessible area and the ones you don't wear as often at the back; needless to say make sure you do wear ALL your clothes regardless of where they are located in your wardrobe. Keep basic tops/t-shirts in drawers and dresses to one side.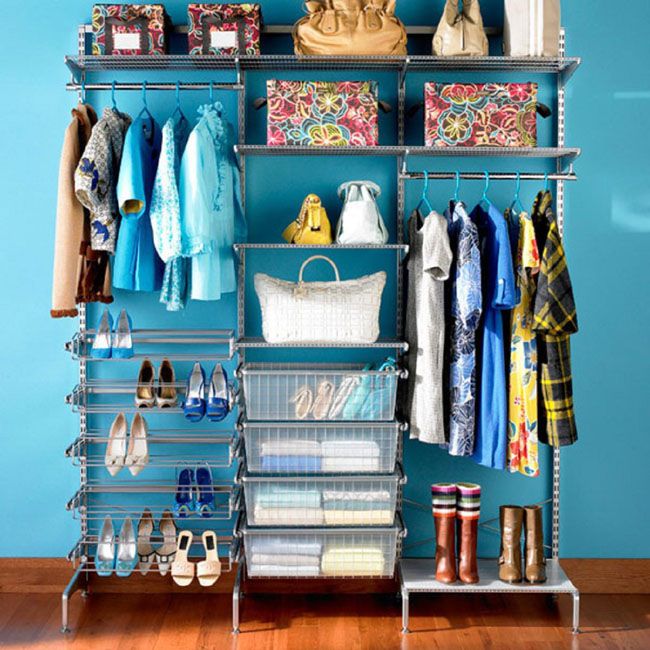 4. Keep scarves and accessories nearby so you can easily trial these out; particularly jewellery. A few key necklaces or earrings that aren't tangled or broken in a box or hanging close by.
5. Lastly think about your lifestyle – where you work, where you socialise, places you visit. If, again like a lot of other women you see something while out shopping, buy it but don't end up wearing it it's probably because you don't feel comfortable wearing it. Always trial out new pieces however we all have our own style.
comments powered by

Disqus
x
Email Post
You can email the Post below to a friend. Simply fill in the form and click send.
Post name: