FASHION fox
is a British fashion blog run by women's fashion insiders based in London.
With hot fashion tips, styling, fashion and beauty advice Fashion Fox takes you on an adventure in fashion.
Peter Brooker our chap about town, takes a date to the Dorchester for breakfast: At the far end of the Promenade in the Dorchester I grab a cappuccino for £6.80 and ask the French bus boy for a paper as I wait for my date who is a rather fetching Filipino carer from Ilford. The bus boy comes back with a copy of Viz comic and a tip for the 3.20 at Redcar. Only joking, not at The Dorchester.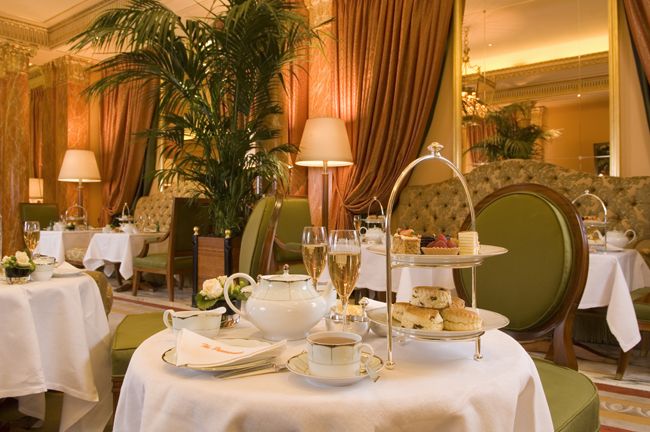 The guy on the piano talks to a waitress and flows through 'As Time goes by'. There is absolutely no doubt in my mind that he will be having sex with her the minute he and she clocks out, if not before. The bus boy tells that in the next room, locked away is Liberace's mirror tiled piano. 'Who do I need to suck off to have a go on that?' I ask. He slowly unzips his fly and... Not really, not at The Dorchester. I tip him heavily and wait for an hour and a half for my date to show. Between events I visit the commode and the attendant shoots a hit of sanitizer in my palms and quips, 'No sanitation, no penetration.' Not really, not at The Dorchester. Finally my date turns up and she's a vision. We order a pastry basket and the fruit platter.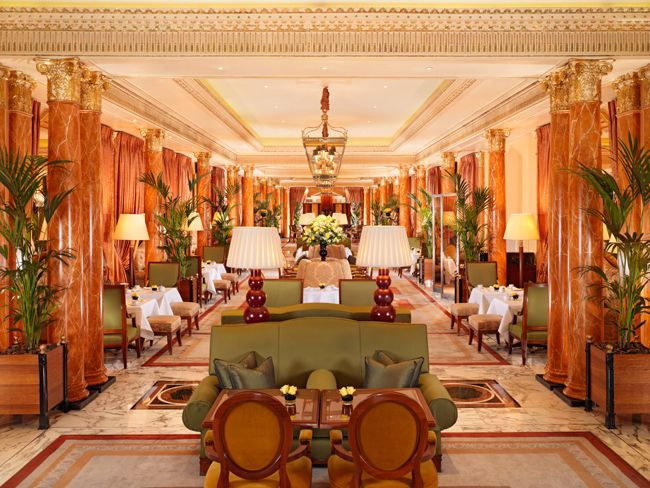 The waiter is so good when my date chooses the latte over the hot chocolate, he looks at her and pulls some weird Jedi move:
'You actually want the Hot Chocolate don't you?' he says.
'Yes I do,' my date pants, 'How did you know?'
Well he knows because he works at The Dorchester. They know what you want before you do. I order the Eggs Benedict because I've always wanted to say it. It's not like you get the chance down my local greasy spoon. With a banquet of eggs they throw in a shameless mountain of meat that has both White AND Black pudding on it. The yin and yang of exotic animal extracts all on the same plate. They have proper HP sauce in tiny miniature HP jars. They have everything at the Dorchester. After we gorged, I sweet talked the bus boy to sneak us into the room where Liberace's piano was stashed. He left my date and me alone, we shared a piano stool and I played 'Just the Way You Are' by Billy Joel.
Looking back on it the lyrics, 'Don't go changin',trying to please me,' were probably ill construed, for the occasion. I mean she could be more punctual in future. If she wants to change that facet of her personality, that would please me.
comments powered by

Disqus
x
Email Post
You can email the Post below to a friend. Simply fill in the form and click send.
Post name: