FASHION fox
is a British fashion blog run by women's fashion insiders based in London.
With hot fashion tips, styling, fashion and beauty advice Fashion Fox takes you on an adventure in fashion.
Sally Faye Cotterill is one of the newest talents to emerge in fashion, beauty and style illustration. Once upon a time, illustration was the sole way to visually translate new fashion styles and ideas. Until the charming artistry became deeply shadowed with the invention of cameras- When 'real life' photographs began dominating the pages of Vogue in the 1930s. But now, thanks to design talents like Sally Faye, illustration has etched its way back into our lives. Look-books, adverts and fashion magazines seem to be opting for these delicately beautiful and contemporary sketches over photographed images.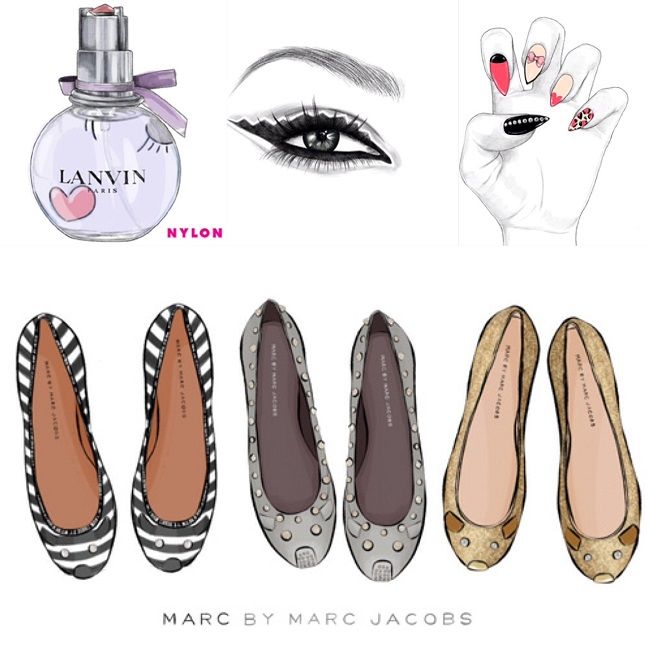 Since graduating with a BA in Printed Textiles in Fashion from Northampton University, Sally Faye has already put her creative skills and vision to work for brands including, Topshop, illamasqua and Marc Jacobs.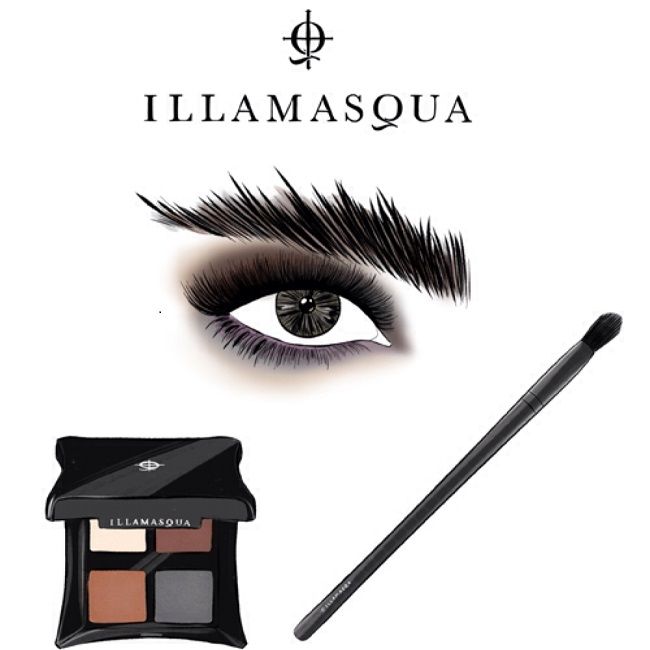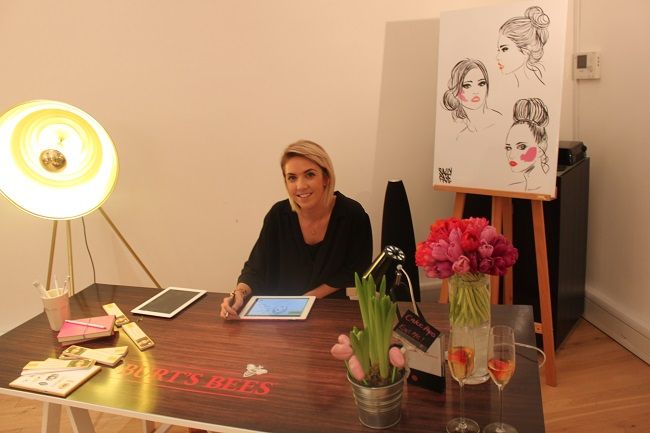 As beautiful as she is talented, I met up with Sally Faye at the recent launch of Lip Colour Collection for Burt's Bees [full lippy review coming soon!]. Guests flocked to Sally's illustration station, eager to get their own personal portrait… myself included.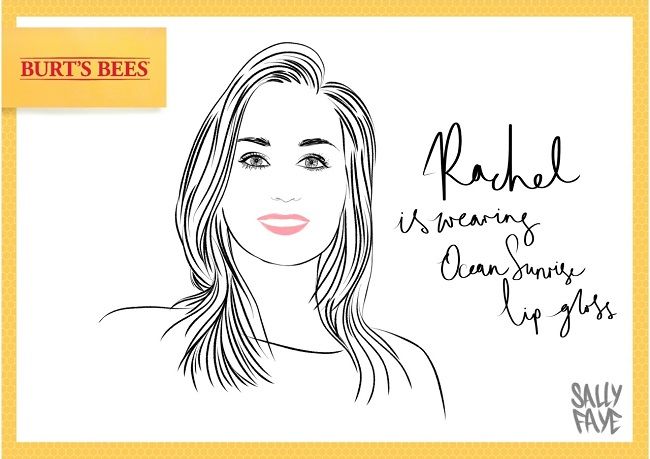 Producing editorial work for magazines such as, Nylon, Glamour UK and Clique, we were thrilled to steal some time out of the busy gal's schedule to chat to Fashion Fox. Having fallen in love with the striking sketches we couldn't wait to find out more about the girl behind the canvas…
How would you describe your style? A mix of playful, pretty and precision perfect drawings. Commercial and detailed. I get obsessed over details like hair and fabric textures.
When did you first discover your talent for illustration, and what was the first thing you ever drew? I've always drawn from a young age and shown a little more than just a general interest in fashion - the two developed through my time at college when I discovered fashion illustration and I knew it was something I wanted to pursue as a career as I was obsessed with it! My first commercial project was for Bambi & Manson, working on the illustrations for their collaboration with True Religion and Selfridges.
What goes into creating an illustration & how long can they take to complete? It depends on the project really - I spend a lot of time researching - finding inspiration from fashion magazines, window displays, nature – especially for colours. I spend hours on Pinterest collecting different poses and looking at how outfits have been styled together. I find [Pinterest] a great place for inspiration and references. I'll normally sketch from these or from material sent from the client. But, together the line work which I then work in to digitally - I find is the quickest way to work, which is great when I have a tight deadline.
What has been you career highlight? I was invited to meet with Kate Phelan which was an incredible experience. Seeing my work in Glamour Magazine, Nylon and Clique has been amazing. And, illustrating at the Burt's Bees Lip Colour [full lippy review coming soon!] launch press day was so much fun. I'm so lucky with the projects I get to work on. It's my dream job, so it feels like one big highlight!
What or who would be your dream subject? I'd really love to work with a jewellery company - someone iconic like Tiffany or Swarovski. I think that sort of project could be a lot of fun. Or to create illustrations to go on packaging for a makeup brand or hair care range would be out of this world!
You illustrate a lot of beauty items. What product could you not live without? MAC Fluidline in black track - I'm very rarely without my flick of eyeliner!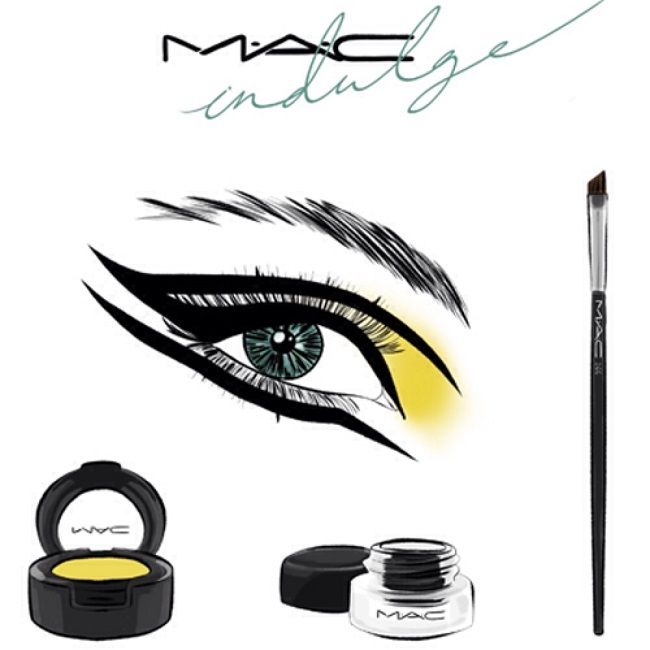 See more of Sally Faye Illustrations at www.sallycotterill.co.uk
Follow Sally Faye on
Twitter @sally_faye
Instergram sally_faye
and Facebook Sally Cotterill - Illustrator
comments powered by

Disqus
x
Email Post
You can email the Post below to a friend. Simply fill in the form and click send.
Post name: