FASHION fox
is a British fashion blog run by women's fashion insiders based in London.
With hot fashion tips, styling, fashion and beauty advice Fashion Fox takes you on an adventure in fashion.
As the windows to the soul our eyes need extra TLC, especially as we get, dare I say… older. I've been using eye care products from the tender age of twenty and now (many years on) to me the thought of going without is unthinkable. Ever wondered why we should bother with using a separate moisturizer for our eyes? Well, believe it or not the skin around them is actually as thin as an egg shell, therefore extremely delicate. Facial creams are not specifically tailored to meet our eye area's nutritional needs. I've been playing eye spy with a host of eye care products and these five peeper treats are by far my favourites.
Clinique Even Better Eyes Dark Circle Corrector, £29

Designed for all skin types the refreshing cool applicator tip feels great in the morning and de-puffed my unsightly bags while the subtle colour tint eased dark circles.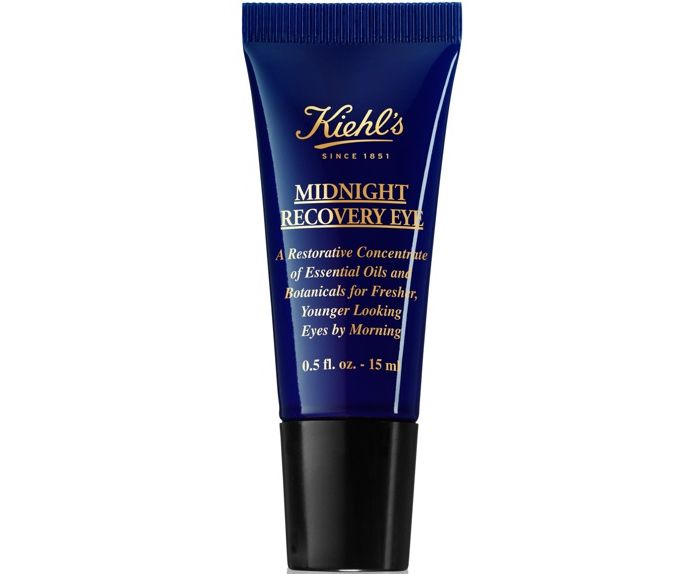 Kiehl's Midnight Recovery Eye Cream, £24.50

This one's packed with essential oils and anti-oxidants boasting 'Younger Looking Eyes By Morning'. And it's no word of a lie. After just one night with one tiny blob my delicate eye area felt more supple and looked brighter and well rested.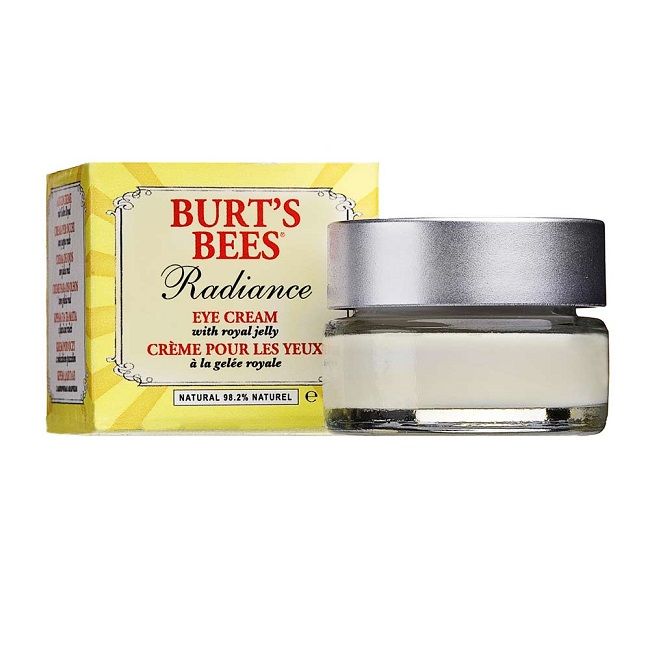 Burt's Bees Radiance Eye Cream, £19.99

Burt's Bees lovely little pot goes straight to the top of the list for value for money. It illuminated the eye area and felt light and silky. With Royal Jelly as a core ingredient it left the skin around my eyes feeling really soft. I even loved the sweet tea scent. Ideal for wearing under makeup.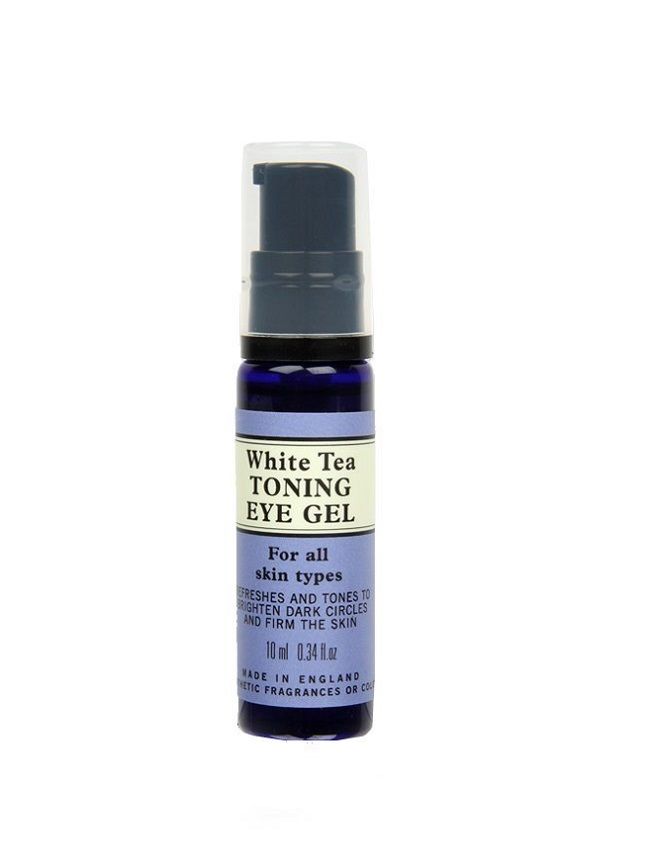 Neal's Yard White Tea Toning Eye Gel, £23.25

The white tea formulae and blend of natural antioxidants not only cares for the eye area but protects it from damaging pollutants. The cool gel texture helped wake up my eyes and soothed under eye bags and skin felt tighter.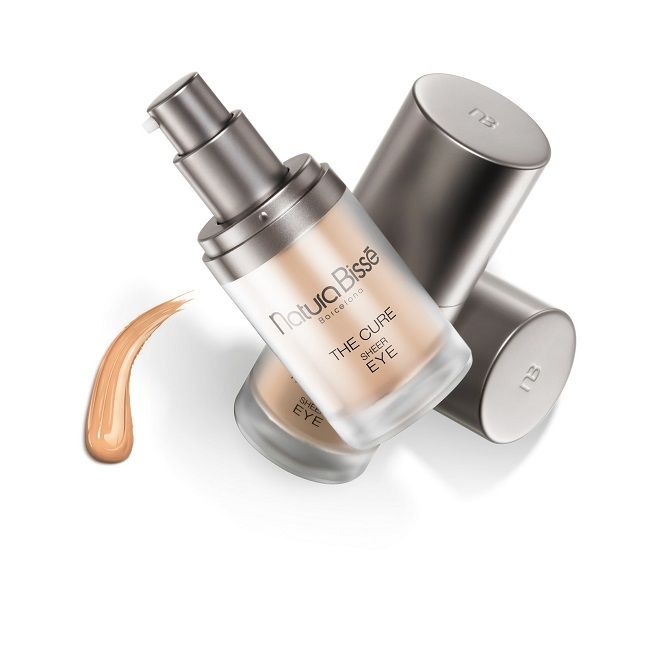 Natura Bissé The Cure Sheer Eye, £91

If you've tried Natura Bisse skincare before than you'll understand the hefty price tag. The brand originated in super luxury UK spas and now retails for home use in stores like Harrods and more recently Liberty's. The Cure Sheer Eye contains self-adapting pigment matching, so the instant I smoothed it on my dark circles appeared to naturally fade away with a feather light consistency. After just a couple of days use my eyes feel nourished. Although accidental over pumping of this pricy potion nearly brought on a heart attack.
Application: Dab evenly around eye contour using ring finger (we're less likely to apply pressure and drag the skin if we use our ring finger).
Remember… A little goes a long way so with any eye care product you only need to use an amount the size of a grain of rice for each eye.
What's your favourite eye care product? We'd love to hear from you…

comments powered by

Disqus
x
Email Post
You can email the Post below to a friend. Simply fill in the form and click send.
Post name: