FASHION fox
is a British fashion blog run by women's fashion insiders based in London.
With hot fashion tips, styling, fashion and beauty advice Fashion Fox takes you on an adventure in fashion.
When I was invited to meet Will Pike a personal trainer with a difference, a man who within two weeks could completely change my attitude to food etc. etc. I was a little dismissive. But when I met him I ended up spending a very enjoyable afternoon with Will that really did give me food for thought. Will has worked as a high level personal trainer for a number of years but doesn't have the air of a personal trainer at all, he's fresh faced, fun and has engaging sweetness that is rare in people generally and even rarer in the world do sport and fitness. For this reason alone you should go and hang with Will. His approach is a little left field but I ask you to suspend your cynical disbelief (me being the biggest cynic going) and dig a little deeper. We met at the Soho hotel which is an art filled boutique hotel.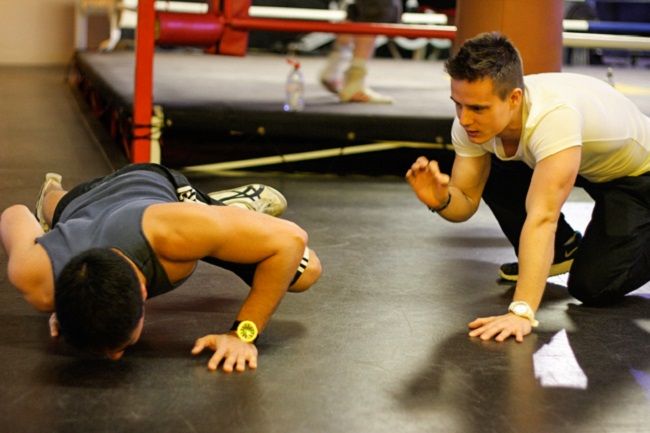 The entrance is guarded by a huge sculpture of a very rounded cat you cannot help but Instagram. I saw a slight built smiling young man with a back pack in contrast to the arty media types who few intent the place. Wills approach initially is to talk through your life over a nice cup of tea. It's a methodology that is proven by mum's and best friends the nation over. The introductory session starts with a long chat and later he asks you visualise how you see certain aspects of your life, the difference being he accompanies you as you explore things in your privateer reverie. A slightly strange thing to do in hotel tea room, but with Will everything seems OK. We did three guided visualisations and Will fees back to you his own intuition, which I have to say were very astute in sights and have given me continuous food for thought in a very useful and constructive way. It is worth this even for the verbal feedback. Following our meeting Will sent me a feedback report which is very detailed and very positive. Rather than approaching diet an exercise from a purely sport science approach or health from a medical, psychological or new age direction Will brings his extensive knowledge together into a very human approach that is person centred and kind. There's no grand theory, no "system", no guru, and no bullshit, you will feel like you've found a very good friend you can trust and talk to which is an incredibly powerful thing.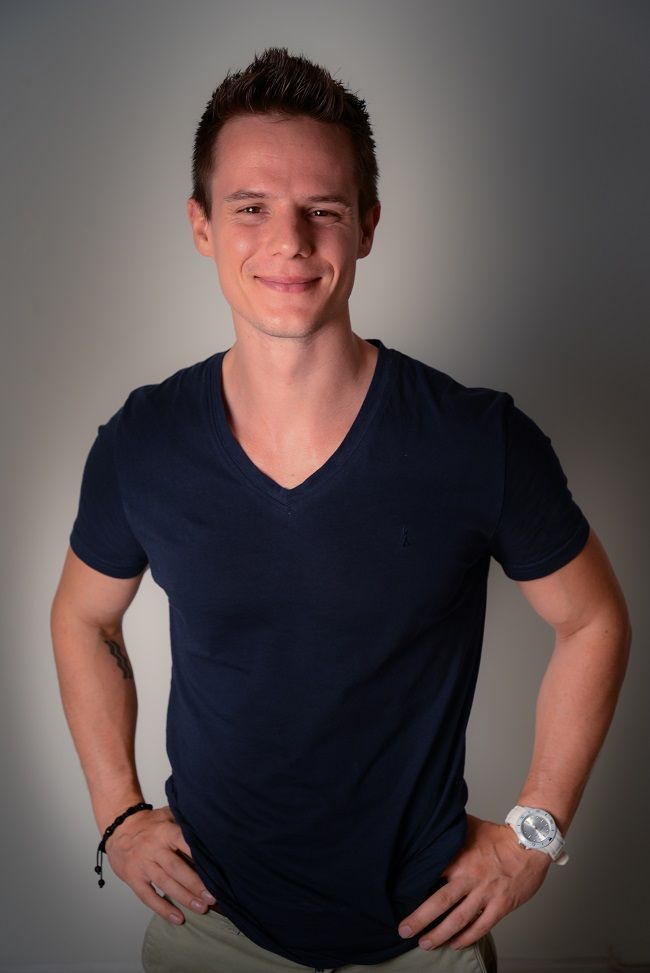 He works with clients on a one to one basis in coaching support and runs a lot of workshops that are about having fun with fitness rather than pushing yourself to the max. It's refreshing to meet a trainer whose main aim is to get you to rediscover your childish joy of tearing around having fun and I will definitely be going to his workshops if only to exercise my laughter muscles. Will offers a range of plans and programmes tailored to the individual to focus on your health, fitness and lifestyle needs. All begin with a very nice cup of tea and a chat.
To find out more visit:
comments powered by

Disqus
x
Email Post
You can email the Post below to a friend. Simply fill in the form and click send.
Post name: